ForVision Risk Services to merge with JLT's Taiwan arm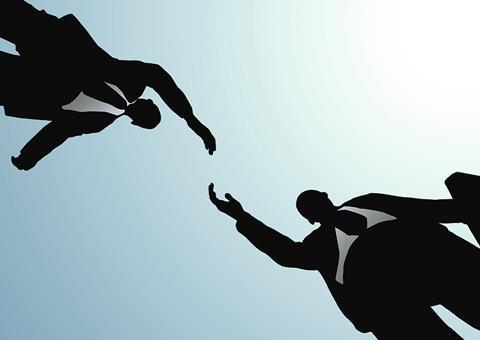 London-based broking group Jardine Lloyd Thompson (JLT) has bought Taiwanese broker ForVision Risk Services for an undisclosed sum.
ForVision, which provides insurance, reinsurance and risk management services, will be combined with JLT's existing Taiwan operations.
ForVision chief executive Sunny Chen has been appointed chief executive of the combined operation. JLT Taiwan's current managing director Muhshi Harn has been named chairman.
JLT said the purchase will expand its offering in Taiwan, particularly in the marine, hi-technology, and corporate sectors.
JLT Asia chief executive Duncan Howorth said: "This merger is another step in JLT's strategy to build its specialty capabilities and grow its international reach and relevance.
"Combined with JLT Taiwan's existing number-one position in the aviation market, this merger positions JLT for broad-based growth in this market."
Chen added: "The Taiwanese insurance market is growing in sophistication and knowledge. Companies are increasingly aware of the value of insurance broking.
"I look forward to working with Muhshi Harn and the combined team in growing JLT Taiwan in this exciting period of the market's growth."