Vanessa Macdonald-Smith sits at the helm as new division chief executive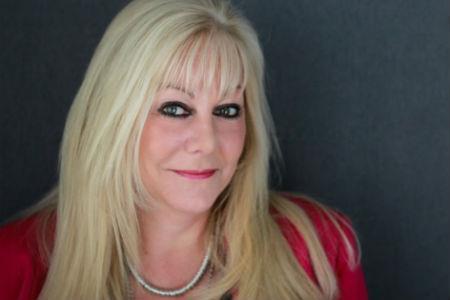 JLT Re showed its commitment to expanding into the facultative space with the creation of a new division, JLT Fac.
The division, which launched on Friday, will focus on property, construction and casualty reinsurance. Oil & Gas onshore and offshore Fac will remain with existing teams within the JLT Group.
Currently a team of 19, the division will be led by new JLT Fac chief executive Vanessa Macdonald-Smith.
Macdonald-Smith joins from Willis Faber where she was managing director of the Rest of the World team and a member of Faber Executive Management team. Previous to that she also held key roles at Benfield Corporate Risk and Alexander Forbes (now Lockton Group).
JLT Re chief executive of UK & Europe Keith Harrison said: "The creation of JLT Fac is a reflection of the JLT Group's strategic investment in the Facultative space."