Brad Lew joins broker's new US West Coast office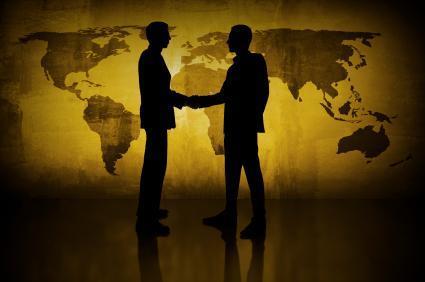 Reinsurance broker JLT Reinsurance (North America) has hired Brad Lew as senior vice-president in its new San Francisco office.
Lew joins JLT from EWI Re, and had previously worked at Willis Re. He has experience in property, casualty and professional liability.
JLT Re's global head Alastair Speare-Cole said: "As we continue to expand internationally, Brad will help build our penetration into specialty and regional clientele, which is our short and medium-term growth strategy from a treaty and program perspective. He is an excellent addition to the JLT Re NA team, and we are all looking forward to working with him."
JLT Re (North America) chief executive Craig Darling added: "Brad's versatility of production and account executive skills will allow us to expand our western region presence and capability offering to our clientele. We are very pleased to add such a credible resource to JLT Re NA."