Thebe Investment Corporation buys stake for 2.1 million rand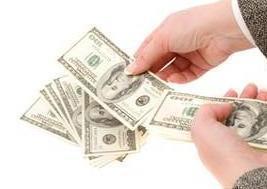 JLT has sold a 20% stake in JLT South Africa to Thebe Investment Corporation for 2.1 million rand ($251,954).
An additional 5% of JLT South Africa will be held by an employee share trust.
JLT said the moves confirm its commitment to the South African government's Black Economic Empowerment programme, which is designed to give greater economic privileges to black South Africans.
JLT risk and insurance international chairman Mark Drummond-Brady said: "We are delighted to have concluded this transaction with such a respected organisation. Thebe shares our views on the strategic benefits of long term collaboration with trusted partners, and they have an unequalled track record of 20 years of active and meaningful broad based investment across a wide range of sectors and industries in South Africa."
He added: "JLT South Africa is committed to its empowerment and transformation objectives and this transaction is a key milestone in delivering on those objectives, which we see as not only our corporate responsibility but also as a key strategic enabler for all of our long term objectives in the territory."