US a "major strategic priority," says group commercial director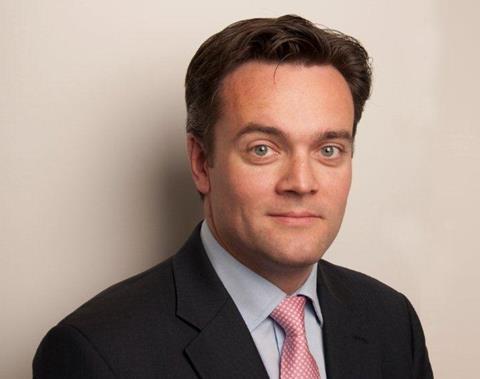 JLT is targeting US expansion after buying Towers Watson's reinsurance broker business for £156m, according to JLT group commercial director James Twining told GR.
Towers Watson's brokerage business will be merged with JLT's reinsurance business and will be branded initially as JLT Towers Re.
Twining said: "We as a group have a major commitment to the reinsurance area. But we realised a couple of years ago that we were materially underweight versus our major competitors.
"We estimated that we had around 7% of our risk and insurance revenues coming from reinsurance, compared to 16% and 20% for the other big brokers."
Twining added that JLT increasingly saw the US as a "major strategic priority", and that the country was ripe for a strong economic recovery.
"So this purchase, beyond the very material benefits it brings in terms of scale, analytical capability, geographic coverage and client base, it also fulfils a really core strategic mission for this group, which is to increase the size of our reinsurance business, and significantly increase our exposure to the US market," Twining said.
Current JLT Re chief executive Alastair Speare-Cole will become chief executive of the new business.
Speare-Cole said that JLT would eventually rebrand the new operation to remove reference to Towers Watson.
"JLT is a well-known brand on the east and west coast of America, and elsewhere, but once you get into the hinterlands, the Midwest, Jardines is not such a recognisable brand," he said. "Under those circumstances, the retention of 'Towers' will keep clients feeling comfortable."