Chief executive will remain with the firm for another three years after Addesso takes over his current role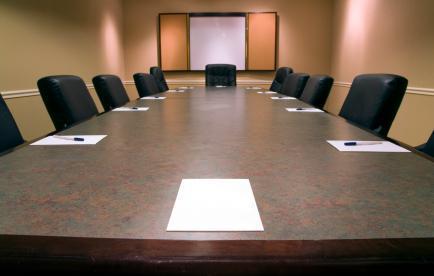 Everest Re's board has asked Joe Taranto to stay on as chairman for three years after he steps down as chief executive at the beginning of next year.
As previously announced, Dominic Addesso will succeed Taranto as the company's chief executive on 1 January 2014.
Addesso said: "Joe has done a great job making Everest one of the most formidable reinsurers in the world.
"It's terrific that I will have the benefit of his experience and relationships when I become chief executive in 2014."