David Cafferty will be responsible for growing Kane's compliance practice in MENA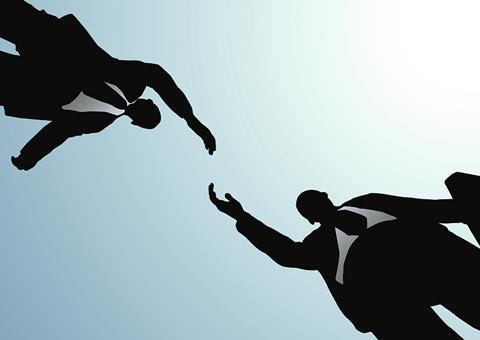 Kane LPI Solutions has announced the appointment of David Cafferty as head of compliance advisory services. Before joining Kane, he was senior compliance advisory specialist at Clyde & Co in the UAE.
Based in Dubai, he will be primarily responsible for growing Kane LPI Solutions' compliance practice in the MENA region.
"I am pleased to be joining the Kane team at a time when increasing regulatory complexity plus ever more stringent scrutiny is pushing compliance to the top of the corporate agenda," said Cafferty.