Total insured loss of €2.75bn is expected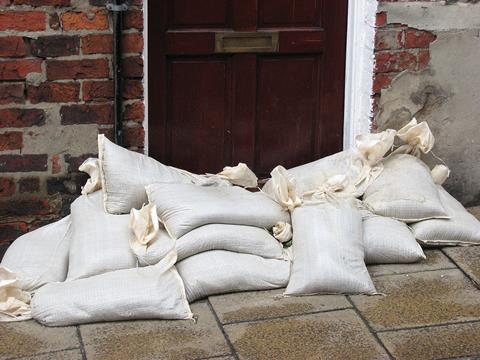 The central European floods are expected to cause about €2.75bn in insured losses, with roughly €1.3bn of this borne by reinsurance companies, according to analysts at Keefe, Bruyette & Woods (KBW).
The estimate is in line with Fitch Ratings' estimate that the flood claims would reach €3bn. It predicts most claims are likely to be on homeowners', contents and motor policies as well as business interruption.
If flooding progresses as it has in the past, Fitch estimates that economic losses in Germany are likely to be about €12bn.
Allianz has estimated that its share of claims from the floods will amount to €250m.
Italian insurer Generali has estimated a hit of approximately €100m, net of reinsurance recoveries and taxes.
Hungary has been warned that the River Danube – Europe's second-longest river – will reach record levels in the capital Budapest in the next few days.