Projects needed to keep London sharp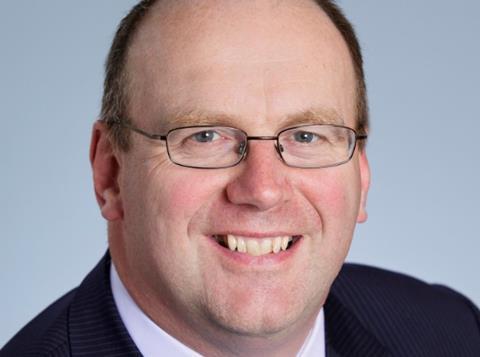 The London market must change to stay relevant when handling future international insurance, according to International Underwriting Association (IUA) chief executive David Matcham.
Matcham spoke to GR following the IUA publishing its list of 2015 priorities for improving the London company market in 2015:
1. Increased representation of London companies
2. Greater promotion of London market activities
3. Implementation of major market modernisation projects
Meeting the first objective is important to keep the IUA itself relevant, Matcham said.
On the second objective, Matcham said: "There's been a growing call among our members, through our research activity last year and through the LMG (London Market Group), that the London market as an entity needs to represent itself better. It also needs to make a clear distinction between the London market and UK retail."
The IUA and LMG will both push this, through their members, Matcham said.
"We need to make the London market as easy to do business with as possible," he added. "At the moment, certain procedures and practices of the market are very London-specific.
"When a broker deals with the London market, it is a more difficult process than when they deal with other markets. So we need to simplify and modernise how business is conducted in London. That can be a range of activity – how business is placed, how it is accounted for and how you deal with claims."
The IUA is also working to roll out more modernisation projects, such as an electronic placing support system for the London market.
If these three objectives are not carried out, Matcham said that the IUA would be failing as a trade association regarding the first objective, exposing the market to inertia with the second and not keeping pace with other markets with the third.
"I'm a London market person through and through," Matcham said. "I will always respond if I hear that the market is under threat or is potentially vulnerable to major negative change. To my mind, this is an exciting time to be in the market."