KPMG global finance head hails appointment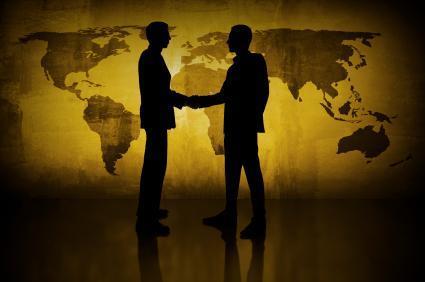 KPMG has appointed former head of insurance advisory Gary Reader as global head of insurance.
Reader will continue to be based in London.
Reader said: "Insurers undoubtedly face a challenging market. The prospect of growth in today's environment of low interest rates and equity market volatility is a key concern and as a result traditional business models have come under pressure.
"Insurers that put their customers at the heart of their business model will find themselves better placed to compete now and in the future. Really understanding the customer at an emotional level is imperative for sustainable growth."
Regulation and data challenges will continue to be pressing issues for insurers, Reader said, and added: "Along with the challenges come great opportunities for insurers to remodel their businesses and succeed in this new world. I am delighted to have taken on this new role to help our clients shape their future strategies."
KPMG global head of financial services Jeremy Anderson said: "With his international background and extensive global experience, Gary has a well-earned reputation for helping clients innovate and succeed."