Insurer looks to Lloyd's platform acquisition to fuel growth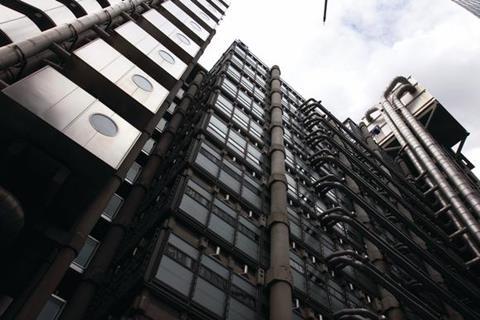 Lancashire Holdings has signed a deal to buy Cathedral Capital for $407.9m from Alchemy Partners and Cathedral's management team.
Cathedral is an established specialty insurer and reinsurer that operates exclusively in the Lloyd's market and writes business in property, direct and facultative property, aviation, satellite, marine cargo and contingency classes.
The price paid represents a multiple of 1.6 times Cathedral's net tangible assets as at 31 March 2013.
Share deal
The payment will come from Lancashire's existing cash and from placing common shares in Lancashire worth 9.99% of the firm's existing share capital.
Lancashire wants the acquisition to help it win new business and improve capital management and efficiency.
The company will also look to take advantage of capital and operational efficiencies from writing new business through the Lloyd's platform.
In a statement, Lancashire said Cathedral had a good business model that would weather a prolonged soft market and be a strong business in a hard market.