Barents Re general director urges cooperation between reinsurers in order to "strengthen the health of the sector in the region"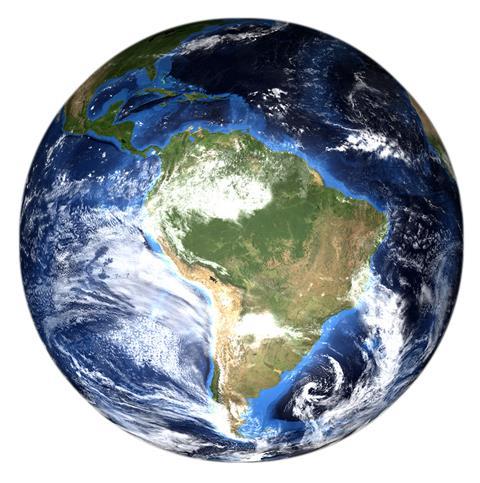 Barents Re's Gerardo Garcia has suggested that the creation of a Latin American reinsurance "agency or institution" could help strengthen the sector in the region and direct its development by collating regulatory information and defining industry best practice.

The role of regulation in the Latin American insurance and reinsurance markets was a key subject of debate on Day 2 of this year's Latin America Reunión in Panama City, after attendees debated the efficacy of existing regulation and how new rules might best shape the industry going forward.

Gerado Garcia, general director at Barents Re, said he believed that "reinsurers should have some sort of agency or institution which we would have to pay for ourselves that would help us to benefit the region - a sort of central repository which would seek to solve some of the industry's problems".

His call for the creation of "a credible agency which could collate information from regulators etc." proved popular with fellow professionals. He said such an institute would help strengthen the health of the sector in the region and define more clearly the rules of engagement".

Garcia said he believed that "regulation, if it's straightforward and on a level playing field, is not an issue in itself", although he condemned protectionist regulation in Brazil and Argentina, saying that "if a market restricts our access, that market should also have a restriction in capacity."

He went on to say that the major regulatory issues for reinsurers are those instances "when a regulator interprets a rule for a specific market in a way that in reality is unhealthy for that market", and referred to some Latin American countries which prohibit excess of loss reinsurance as prime examples.