Inaugural conference witnesses call for greater development of micro life and health insurance products for low income populations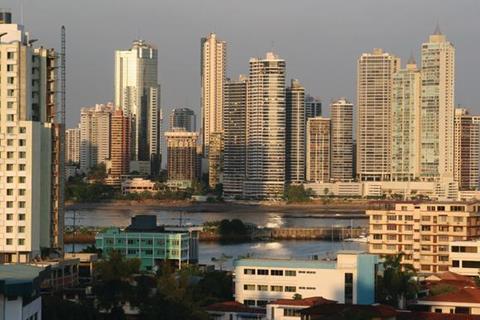 Leading figures from across Latin America gathered in Panama City on Tuesday for the inaugural Global Reinsurance Latin America Reunión 2012.
Presenting at the event, Barents Re chief underwriting officer Arturo Falcon said that the industry's reaction to severe national catastrophe events in recent years – including last year's Japanese earthquake and the Thailand floods, which made 2011 the second costliest year for the industry – confirmed its resilience.
"The events in 2011 were an 'earnings event', impacting results rather than the capital positions of reinsurers," he said. "Therefore, outside of the regions affected we did not see any major increases in pricing, so there's an abundance of capital out there, as shown by the competitiveness of our markets."
Focusing on the Latin American market, however, Falcon said that "the region needs to have a greater penetration of the insurance sector within society", and called for the development of new life and health micro-insurance products "that can reach low income populations".
Latin America currently accounts for 3.36% of global market premiums, and the region's per capita premiums as a percentage of gross domestic product is extremely low compared to the USA, Europe, and Asia.
Speaking about pricing in Latin America, Falcon said that Barents Re "expect[s] to see prices remain flat or even see slight increases in certain markets", but added that across the board reductions were not anticipated.
"Casualty lines remain very noble and we do not expect increase in rates," said Falcon, before adding, "There is, however, more demand for liability products, particularly D&O coverage."
Falcon concluded his presentation by saying that regulatory changes in some Latin American countries had made restricted investment by multinationals, and said this had to change. "We need to develop free market conditions, with strong regulations, to ensure a well-capitalised, healthy insurance and reinsurance sector that can respond to natural catastrophes and provide markets with social responsible solutions."