Panelists say more needs to be done to increase penetration in the region and lift the burden from those unable to purchase insurance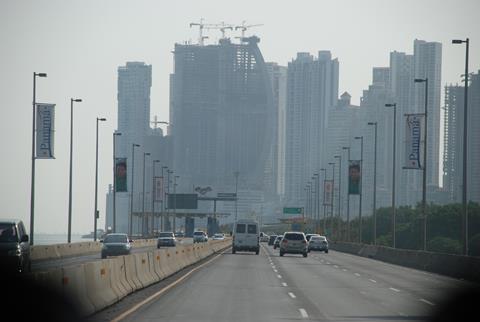 The insurance market in Latin America has failed to confront the real challenges of economic growth and the role that insurance can play within that, according to panelists at the Latin America Reunión 2012.

Speaking during a debate on Day 2 of Global Reinsurance's inaugural event, Aidan Pope, director general - Latin America and Caribbean at Guy Carpenter & Company LLC, said he believed that "insurers are very complacent and are not really challenging the status quo by finding new sectors of growth within the new 'middle classes' that are appearing, or sourcing alternative distribution channels".

He went on to say this is where reinsurers can help because the knowledge and experience they have of the development that has already taken place in India and China is something they can bring to Latin America.

While growth figures and success stories about infrastructure and investment were all well and good, Pope said he believed that the insurance and reinsurance industries are "not really tending to the needs" of ordinary Latin Americans.

Alfredo Gomez, head of property treaty underwriting at Swiss Re Mexico, said he agreed with Pope and argued that insurers needed to better focus their attentions toward "the ultimate goal, which is to increase penetration, specifically when comes to national capacities."

Citing the recent earthquake in Guatemala, which has left over one million people without homes, Gomez said that reinsurers needed to ask how they can "bridge the gap between the burdens of those without insurance and what insurers can offer".