Lack of knowledge and understanding of local communities is holding multinationals back in Latin America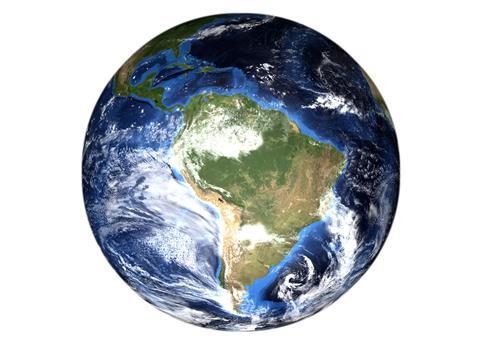 International insurers are finding it hard to get a footing in the emerging economies of Latin America because they are failing to create bespoke products for these markets.
Speaking at Global Reinsurance's Latin American Reunión 2012, Chubb country manager Manuel Obregon said many of the multinationals that are flooding to emerging markets in Latin America must better understand local communities in order to succeed there.
The economic slowdown in Europe has resulted in many international insurers and reinsurers seeking opportunities in emerging markets over the past four to five years. But Obregon said that despite there being "plenty of opportunity" in the region, certain global players were struggling to compete.
"Some multinationals are failing to gain penetration in Latin America because they are trying to import products from other markets as opposed to innovating and adapting to respective markets," said Obregon. "As a result, they are struggling to compete against 'multi-Latinas' whose greater knowledge and understanding of local communities is giving them the upper hand."
He said that international companies needed to make better use of local human capital by attracting the greatest minds in target market economies. Doing this, he said, would mean that international companies would be better placed to "develop relationships at a local level and have a greater understanding of local demand".
Obregon added that multinationals are learning and "getting better", however.
"Multinationals are learning that you can't import products here, and also that they mustn't treat Latin America as a single area, but as individual countries. The area is so large that there is plenty of opportunity, but these companies need to continue to adjust their strategies."