Trends toward protectionist regulation would expose local reinsurers to catastrophe risk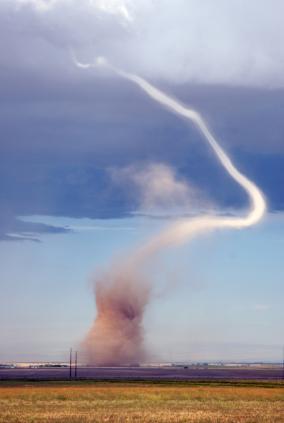 An increase in protectionist regulation across Latin America could pose "very serious" problems for the reinsurance of catastrophe perils in the region, according to Aidan Pope.

Speaking during a panel debate on Day 2 of the Latin American Reunión 2012 the director general - Latin America and Caribbean, Guy Carpenter & Company LLC, said moves by other countries in the region to embrace protectionist regulation similar to that already seen in Brazil and Argentina could prove disastrous in the event of a major natural catastrophe.

"Other countries [in Latin America] are looking at the example set by Brazil and Argentina and from what I have heard and seen are trying to see if they can regulate in such a way so that more premiums are kept within the country," Pope said.

However, he pointed out that while "Argentina and Brazil don't have big catastrophe perils," this was not the case for all countries in the region. Only last week, for example, a large earthquake in Guatemala devastated the country and left over a million people without homes.

Pope said regulators in other countries must think twice before implementing any protectionist regulation in the reinsurance sector, saying such action would be "a worrying development because the whole principle of catastrophe reinsurance is that you distribute the risk as widely as possible".