Lawyers to get market feedback on regulation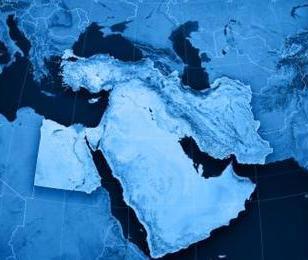 The United Arab Emirates (UAE) Insurance Authority has appointed Middle East law firm Bin Shabib & Associates to help redraft the region's insurance laws.
The law firm will also help support the UAE in implementing and enforcing the new regulations.
The Bin Shabib insurance team will include partner Michael Kortbawi, partner Rima Mrad and regional head of insurance Irshied Tayeb.
In a statement, Bin Shabib said: "We are delighted to be part of this long-awaited initiative, which will further inspire confidence in the local insurance industry.
"We look forward to working with the IA to improve the UAE regulatory standards and bring them up to par with international standards, in line with the IAIS and Basel II."
The law firm will hold workshops with the authority to get market feedback on the new laws.