$275m mandate takes Leadenhall's ILS investment beyond $1.4bn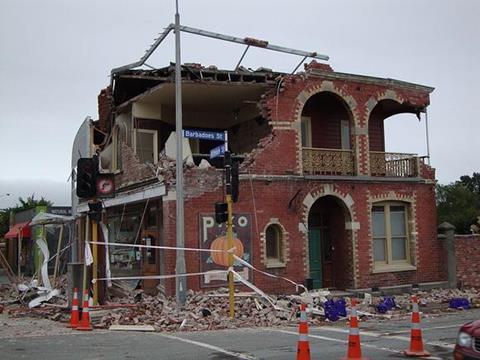 Leadenhall Capital Partners, whose joint venture partner is Amlin, has been awarded a mandate to construct and manage a $275m portfolio of insurance linked securities by the New Zealand Superannuation Fund. The deal takes Leadenhall's assets under management beyond $1.4bn.
The mandate is focused on natural catastrophe reinsurance linked investments, including direct reinsurance linked assets and catastrophe bonds. This is the fund's second investment in natural catastrophe reinsurance linked products after an initial investment in 2010.
Exposure to life insurance products and New Zealand catastrophes is excluded from the mandate.
"It provides good diversification for our portfolio and the premiums provide an attractive income stream," said NZSF general manager of investments Matt Whineray.
"As a long-term investor with certain cash flows and the ability to tolerate risk in the short-term, the fund is well placed to take advantage of the attractive returns offered by assets linked to catastrophe reinsurance
"This new mandate will further diversify our existing insurance investment portfolio across countries and risks."