Operating profit dips despite COR improvement, according to group results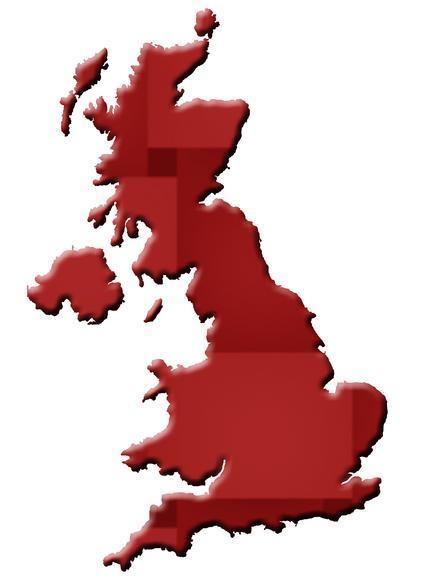 Allianz UK's gross written premium (GWP) dropped 8.6% in the third quarter of 2013 because of lost volume in its legal protection and motor businesses, group results show.
The German insurance group said this morning that third quarter 2013 GWP in its UK general insurance business was €542m ($727.20), down from €593m in the same quarter last year.
Allianz said the decline was caused by "volume losses in our legal protection business and motor lines, which could not be compensated for by tariff increases in our motor business".
Allianz had been expecting a drop in legal protection volumes because of the introduction of the Legal Aid, Sentencing and Punishment of Offenders Act (Laspo) in April this year.
Because the act removes the requirement for the loser in a case to pay the winner's fees, it reduces the need for after-the-event legal expenses cover, which had been the driver for growth in Allianz UK's legal protection business.
The company has since unveiled plans to overhaul its legal protection business to cope with the changes wrought by Laspo.
Profit dip
UK operating profit also dropped, according to the group results. Operating profit for the quarter was €50m, down 12% on the €57m reported in the third quarter of 2012.
However, Allianz UK's combined operating ratio (COR) improved slightly to 95.5% from 95.6%.
Nine-month performance
A similar picture was seen at Allianz UK across the first nine months of 2013.
GWP was down 3% to €1.71bn (first nine months of 2012: €1.76bn) and operating profit has fallen by 1.9% to €151m (first nine months of 2012: €154m).
However, as with the third quarter, there was a small improvement in the COR to 95.7% from 96.1%.
Allianz UK will release its own results in sterling on Monday 11 November.
Group to beat target
The Allianz group as a whole said it was on track to beat its full-year profit target.
Group chief executive Michael Diekmann said: "Given the positive development of the Allianz Group for the first nine months of 2013, we now expect our operating profit for the full year to be slightly above €9.7bn, the upper end of our previously stated target range."
The group reported an 18% rise in net profit to €5bn in the first nine months of 2013 from €4.1bn in the same period last year.
Third-quarter profit was up 5.4% to €1.4bn (Q3 2012: €1.5bn).