David Brown rejects FSC conclusions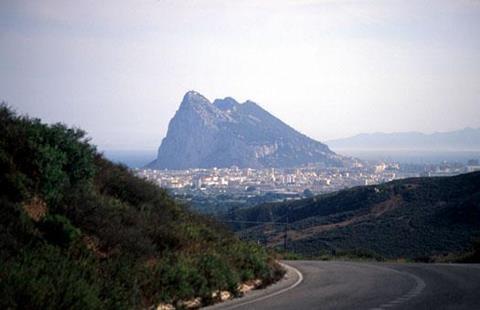 The finance manager of failed insurer Lemma Europe submitted false financial statements, an investigation by the Gibraltar regulator has found.
David Brown participated in an arrangement that saw annual returns and audited statements submitted to the regulator that falsely purported to demonstrate that Lemma Europe complied with Gibraltar solvency requirements, the Financial Services Commission (FSC) said.
It also found that Brown "failed to play his part in establishing appropriate controls" to ensure that all liabilities or potential liabilities were recorded promptly and accurately.
Brown rejected the FSC's conclusions, but has agreed, without admitting liability, not to hold any future positions that require regulatory approval as part of a settlement agreement.
Lemma Europe was placed into liquidation last September by the Supreme Court of Gibraltar after its shareholders failed to inject capital that would have allowed it to meet solvency margin requirements.
While not directly employed by Lemma, Brown was the financial director of Asset Underwriting, a London market broker from which Lemma received most of its business. The FSC said Brown acted as Lemma's finance manager, according to a contract between Lemma Europe and Asset Underwriting. Asset entered administration in August.
The FSC's investigation into the role played by other individuals in the failure of Lemma Europe continues.
It has so far concluded that the company failed to meet criteria of sound and prudent management in underwriting, claims handling, reserving and accounting.