Businesses are wising up to the pitfalls of complacency, says FM Global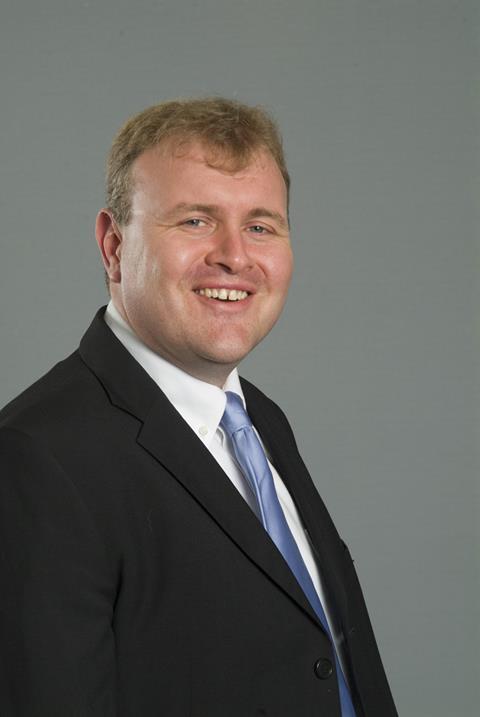 Superstorm Sandy highlighted the value of good risk practice for insurers and their clients – and FM Global operations vice-president Tom Roche says preparation is the key message for businesses now.
The category two hurricane made landfall on 29 October 2012 and caused an estimated $20bn of economic damage, but Roche says that there were no surprises as flood maps available before the event gave a clear indication of the area Sandy was due to hit, allowing for appropriate measures to be taken in preparation.
Speaking to GR, Roche said: "There weren't that many surprises in terms of the extent to which the flooding could happen so people could plan and could prepare. Our own studies would show that people who had plans, had downtime of about 10 days. With others, we are talking about months of downtime.
"Whether it is a hurricane, earthquake or a flood – there is information that can be available. It's harder to find in some countries than it is in others, but it helps you to prepare and helps to plan."
Roche believes preparation is key, but guarding against complacency is also vital and he says terms such as 'a one in a 100 years storm' should be guarded against with vigilance as businesses can neglect their duties to protect themselves from natural catastrophes such as Sandy.
He said: "We band around terms like 'one in a hundred year' storms and people think 'wow – that's such long odds', but it's not really.
"If you are in a one in a 100 years flood zone, you are talking about over the average life of a building of 25 years so there's a 22% chance that you are going to see that flood but people don't think about it that way."
Roche claimed businesses were beginning to learn the best practices and effective measures taken by others in events such as superstorm Sandy which could come down to something as simple as moving critical equipment to higher points within the building over time.
He added: "You can't stop the flood water getting into your building, you can't stop the wind blowing or the ground shaking, but the majority of loss is preventable and you can do some things that will minimise the impact on you so that you can still do business tomorrow."