Council of Lloyd's searching for successor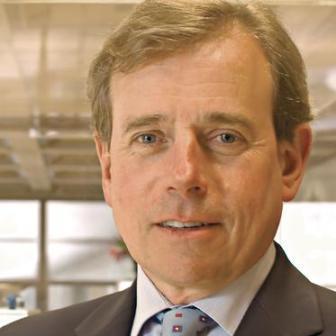 Lloyd's chief executive Richard Ward will resign in December after eight years in the role.
His decision was announced today by the Council of Lloyd's.
Ward said: "It has been a huge privilege to lead this great institution, and I am proud of what has been achieved in my time as chief executive. Three hundred and twenty-five years after its birth, Lloyd's continues to evolve, adapt and thrive and has maintained its position at the centre of the insurance world.

"This has not been an easy decision to make but, as Lloyd's longest-serving chief executive, it is now right to hand over the reins to someone else to take Lloyd's into its next chapter. I'd like to take this opportunity to thank my management team, Lloyd's staff and the entire market for their support throughout my time at the helm."

Lloyd's chairman John Nelson said: "I want to pay tribute to Richard, on behalf of the Council of Lloyd's and the market, for the truly outstanding service he has given over such a long period of time.

"The Lloyd's market is in a significantly stronger position that when he joined, and Richard deserves great credit for this, as does the management team. This early announcement allows us to select a successor in a timely manner."
A Lloyd's spokesman said Ward had not announced plans for any future role.

The Council of Lloyd's and Franchise Board will now start searching for Ward's successor.