Beazley, Canopius, Hardy and Talbot behind $166m per risk consortium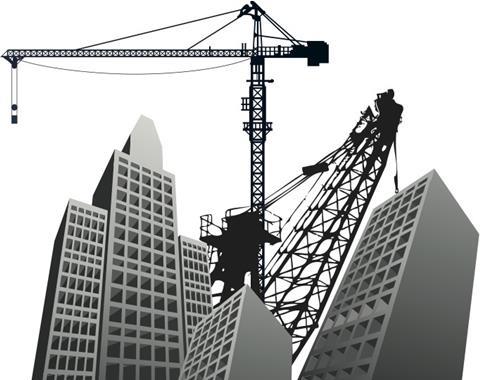 Four leading insurers of construction risks in the Lloyd's market have joined forces to offer underwriting capacity sufficient to lead the largest construction risks in the world across all major onshore risk categories.
The consortium comprises syndicates managed by Beazley, Canopius, Hardy and Talbot.
"Lloyd's has long had the brains – that is to say the underwriting expertise – to write large and complex construction risks," said Beazley head of construction and engineering Colin Rose. "Through the consortium, we now have the brawn – that is to say the underwriting capacity – to lead the largest projects."
Through the construction consortium at Lloyd's, they will be able to provide capacity up to a maximum of $166m per risk, offering an alternative to the largest non-Lloyd's insurers.
Consortium capacity will be aligned behind the syndicate with the greatest experience in the risk category for which cover is sought. So, for example, a broker with a client looking to insure a hydro-electric facility might approach Hardy; a power plant, Talbot; a waste water treatment plant, Canopius; or a large-scale office development, Beazley.
"The experience contained within the respective teams will bring meaningful benefit to clients and Lloyd's brokers alike, and will reinforce Lloyd's prominent position for this class of business," said Canopius head of construction and engineering Simon Challinor.