Henrique de Campos Meirelles joins market's governing body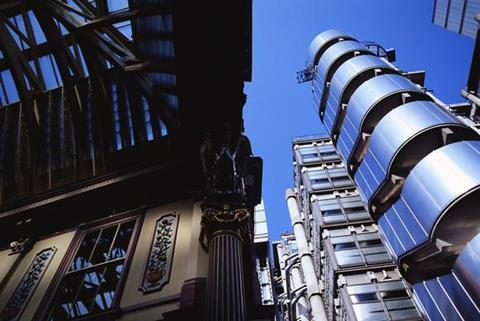 Lloyd's has nominated Henrique de Campos Meirelles as a member of the Council of Lloyd's, the body responsible for the management and supervision of the market.
Meirelles' long career in finance includes eight years as governor of the Central Bank of Brazil. He is currently chairman of Lazards South America and president of the Brazilian Olympic Public Committee.
"[Meirelles] is a highly regarded figure in the South American financial sector and his extensive international experience will be of great value to Lloyd's," said Lloyd's chairman John Nelson.
"I am pleased to be joining the Council of Lloyd's at such an exciting time," said Meirelles. "In Vision 2025, Lloyd's has identified strategic opportunities to extend its business in new high-growth international markets such as South America. I look forward to helping Lloyd's strengthen its position as the global centre for specialist insurance and reinsurance."