EXCLUSIVE: insurance market expected to be open by Q4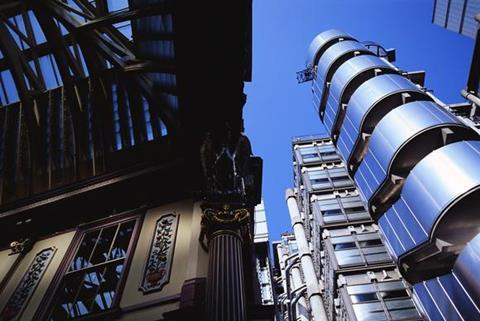 Lloyd's of London is set to open a branch in Dubai, GR can reveal.
The insurance market will move into the Dubai International Financial Centre (DIFC) in the fourth quarter, and hopes to be operational before the end of the year.
The new Lloyd's branch will be a full trading platform that lets brokers and underwriters carry out business face to face.
The move forms part of Lloyd's evolving Vision 2025 plan, some of which involves targetting more business from emerging markets.
Lloyd's has already opened similar branch offices in emerging insurance markets including Singapore.
Several Lloyd's players, including Watkins and Talbot, have already opened offices in the DIFC.
On 3 February, GR will host an event at the DIFC with keynotes from Stephen Catlin, chief executive, Catlin Group, and representatives from Lloyd's. Follow www.gr-intelligence.com for the latest on this news.