The Lloyd's chairman says it will be business as usual for the next two years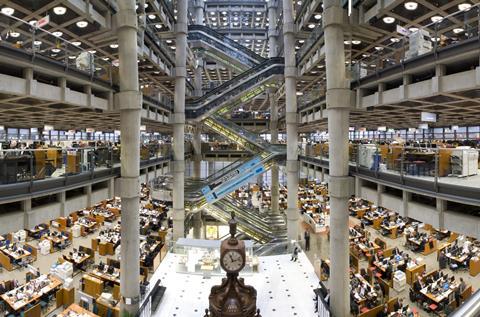 Amidst fears of fundamental structural and operational changes to the financial services industry within the UK and the rest of Europe, Lloyd's chairman John Nelson has asserted that Lloyd's will remain firm and maintain its hold within the industry.
Nelson said: "I am confident that Lloyd's will stay at the centre of the global specialist insurance and reinsurance sector, and I look forward to continuing our valuable relationship with our European partners."
Nelson added: "For the next two years our business is unchanged. Lloyd's has a well prepared contingency plan in place and Lloyd's will be fully equipped to operate in the new environment."
There is still a significant level of uncertainty for what the long-term future holds for the (re)insurance industry within London.