Wording review prompted by last year's Japan earthquake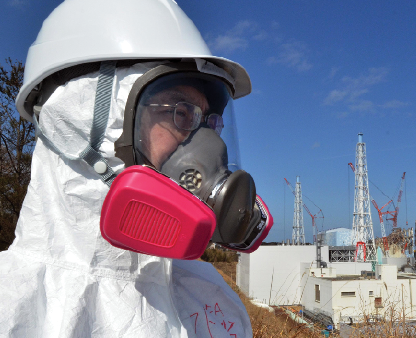 Lloyd's underwriting trade body the Lloyd's Market Association (LMA) has published the first in a series of new nuclear and radioactive contamination exclusion clauses.
The LMA's Nuclear Exclusions Working Party, comprising representatives of Lloyd's and the London companies market, has developed six new clauses for treaty reinsurance business and these are available to the market via Lloyd's Wordings Repository.
LMA underwriting head Neil Smith said: "Most of the 19 nuclear exclusion clauses commonly used in the Lloyd's market date back to the early days of the international nuclear industry in the 1950s and 60s. Since then, technology has advanced, legal jurisdictions have changed and the world has generally moved on.
"The initiative to redraft these clauses will bring the market's wordings into line with current technology while ensuring they are transparent and offer clarity of coverage."
The current review was begun in the wake of the explosions at Japan's Fukushima Daiichi nuclear plant in 2011, which followed the earthquake and tsunami. The so-called nuclear renaissance, with substantial levels of nuclear power plant construction around the world, including 170 in China, also influenced underwriters' desire to review and redraft the clauses, the LMA said.
The decision to review the reinsurance treaty clauses first stemed from the fact that these were seen to be the most complex and widely used in the Lloyd's market.
The working party will be looking at the remaining sets of nuclear clauses early in 2013.