Update follows 18 months of research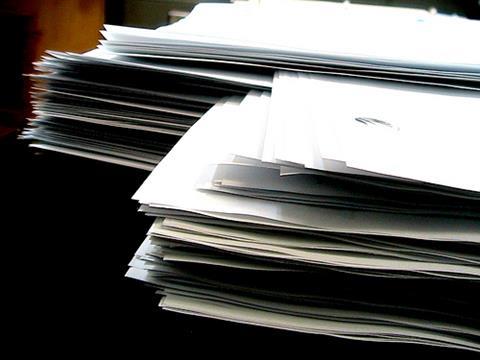 The Lloyd's Market Association (LMA) has published three new model agreements, reducing the number of wordings from nine.
The agreements - one each for the US, Canada and rest of the world - apply to both the marine and non-marine markets. They are being made available through the Lloyd's Wordings Repository, the LMA's website, the Lloyd's website and Xchanging.
The LMA has suggested that the new agreements be used for binding authorities starting from 1 November, or earlier if agreed by all parties.
The new agreements follow an 18-month long review of binding authority agreements in the Lloyd's market.
The agreements have been streamlined and reflect current market practice, according to a statement by the LMA. The clauses in the agreements have also been rearranged to be more user friendly, with commercial clauses at the front and regulatory, compliance and legal clauses at the rear.
LMA head of underwriting Neil Smith said: "The new agreements were drafted following a major cross-market consultation exercise and have been well received. The good news is that we believe that these new agreements provide the market with the ability to be commercially flexible while also meeting regulatory compliance requirements.
"It was necessary to have specific wordings for both the US and Canada because of regulation and tax legislation in those countries."
The LMA will hold events over the summer to help firms with the new agreements.