Regulation key for maintaining safety standards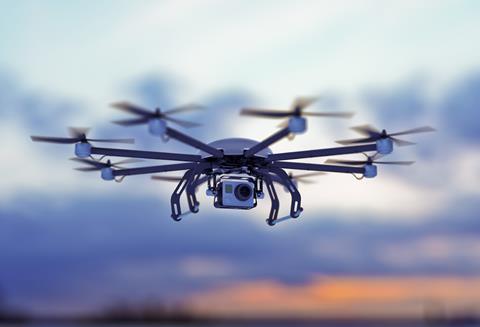 The London Market Association (LMA) Aviation Committee has proposed the introduction of primary legislation for drone operation in order to align its regulation.
Along with this, the Committee has suggested that competency standards and qualifications similar to driving licence testing should be formulated to ensure high safety standards are maintained.
The Committee stated that it would support "the provision of regional testing site for drones in response to the rapid increase in drone usage; the introduction of new competency standards and qualifications, similar to driving licence testing, to ensure common safety standards and; tailoring insurance requirements to reflect the risk profiles of different commercial uses".