Broker teams up with Kiln to take on uninsurable risks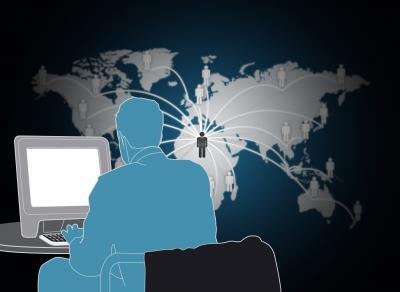 Lockton has joined forces with Lloyd's insurer Kiln to create a new multi-peril insurance policy that covers previously uninsurable risks such as computer systems interruption.
Lockton Intangible Risk Policy addresses key areas of risk that were completely uninsured or only inadequately addressed by traditional insurance. The policy is focused on first-party loss of net income and extra expenses. Insurance capacity to at least $50m is available through the primary lead underwriter and excess markets.
"These big boardroom risks previously fell outside of traditional insurance because the cause of loss was not a physical event or did not result in physical injury or damage to tangible property," said Emily Freeman of Lockton's Privacy and Global Technology Practice.
The key perils in the product include:
Reputational harm: The cause of loss is adverse traditional or social media coverage that drives down revenue or sales. It can be sparked by data breaches, breach of labour laws and environmental damage, key person disgrace, loss of certification/accreditation, product safety or quality failure, or other perils agreed with the underwriter.
Inability to sell products that depend upon intellectual property: This peril addresses the income and expense consequences of losing an intellectual property dispute, including the costs of work-arounds and licensing fees.
Computer network failure: Causes of loss include computer attacks, operational or administrative errors, accidental damage to hardware or digital electronic assets, political risks, and terrorism.
Outsourcing disruption or supply chain interruption: This coverage is highly tailored to individual clients, but can include seizure or nationalisation by governments and political risks to supply chains.