AIR predicts low insured losses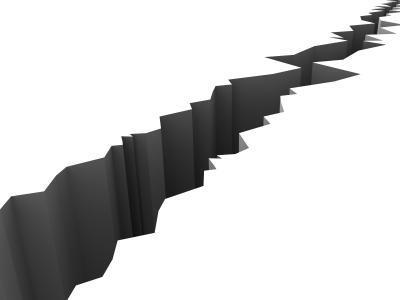 A M6.1 earthquake has hit Indonesia's Aceh province, according to catastrophe modelling firm AIR Worldwide.
The epicentre was 55km west of the town of Bireun, and the main shock was followed by at least two aftershocks of M5.2 and M5.3.
However, AIR does not expect large insured losses from the event owing to its location and the low penetration of earthquake insurance in the area.
According to the United States Geological Survey (USGS), the earthquake occurred at 2:37pm local time (7:37 UTC) and struck at a shallow depth of 9.6km.
The USGS also reported that the greatest shaking intensity experienced in northern Sumatra was VI-VIII on the Modified Mercalli Intensity Scale, meaning moderate to strong shaking.
AIR Worldwide senior principal scientist Bingming Shen-Tu said: "This event occurred in northern Sumatra just 30km east of the great Sumatra Fault, which runs the entire 1,900km length of Sumatra Island.
"The Sumatra Fault is the location of frequent historic earthquakes. More than 20 disastrous earthquakes have occurred along various segments of this fault since the end of the 19th century."
A rescue and recovery effort, including police, soldiers, and volunteers, is currently under way across western Sumatra. The two districts hit hardest were Bener Meriah and Central Aceh.