Three million people in Nicaragua, Costa Rica, El Salvador and Honduras felt the quake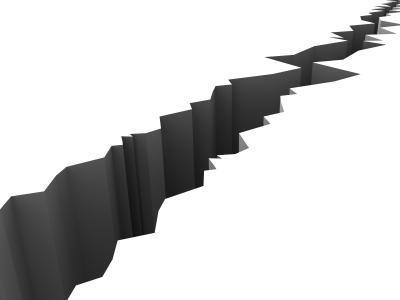 A magnitude 6.5 earthquake occurred on 15 June off the Pacific coast of Nicaragua, 90km west-southwest of the capital Managua. Minor damage and one fatality have been reported, according to EQECAT.
The US Geological Survey estimates that almost three million people in Nicaragua, Costa Rica, El and Honduras felt the earthquake, but only 62,000 people were exposed to strong ground shaking.
Initial reports indicate only minor damage, with some buildings sustaining cracks. Strong shaking was reported to have lasted only a few seconds. Because of the short duration of shaking and small region experiencing strong levels of ground shaking, significant structural damage is not expected.
As a precautionary measure, a tsunami warning was issued following the strong ground shaking but later cancelled.