Quake strikes the same region as the deadly Wenchuan quake in 2008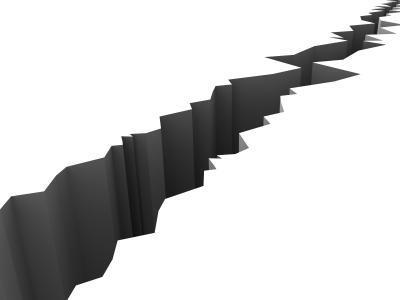 More than 200 people have been killed and nearly 1,000 injured after a shallow M6.6 earthquake struck China's Sichuan province on Saturday.
It is the same region affected by a M7.9 Wenchuan earthquake in 2008, which killed more than 70,000 people and caused more than $125bn of economic damage (but only about $1bn of insured losses).
The earthquake caused numerous landslides and significant property damage in small villages in the mountainous region near the epicentre. More than 7,000 rescuers are on the ground conducting search and rescue operations, but officials indicate that some remote areas remain unreachable because of blocked roads and disrupted communications.

The quake occurred about 114km (71 miles) west-southwest of Chengdu, the provincial capital, which is home to more than 14 million people. Residents in Chengdu felt the shaking from today's event, but no damage has been reported there.
There are no significant manufacturers in the closest city to the quake, Yu'an (estimated population of 1.5 million), and therefore China's industrial production is unlikely to be impacted by the quake, according to analysts at Bank of America Merrill Lynch.
Yu'an appears to have avoided major damage, according to cat modeller AIR. This is likely a result of its distance from the event, and because confined masonry and reinforced concrete are more commonly used in larger towns and cities in the region.
Small villages closer to the epicentre have not fared as well. Aerial photos taken by China's military show extensive damage to low-rise, unreinforced masonry buildings. The village of Longmen was especially hard hit; officials reported that nearly all buildings were destroyed there.
Electrical service and telecommunications have been disrupted and water supplies compromised. Roads have been closed to all but emergency vehicles.

Early indications suggest that the earthquake was a dip-slip event on the Longmenshan fault, a thrust fault that runs between the eastern edge of the Tibetan Plateau and the Sichuan Basin.

This fault was also the source of the M7.9 event in 2008, which occurred approximately 85km northeast of Saturday's earthquake.