Guatemala quake felt as far away as Mexico City and El Salvador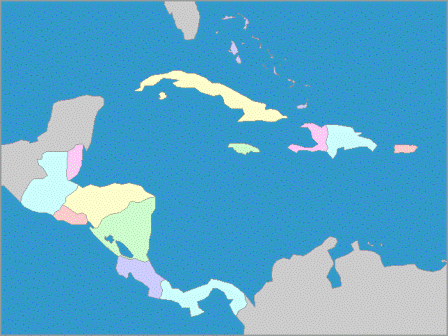 An earthquake estimated at a magnitude of 7.4 has struck about 15 miles off the coastal town of Champerico in southwestern Guatemala. The event occurred at a depth of 25.9 miles and was felt as far away as Mexico City and El Salvador, according to AIR.
The US Pacific Tsunami Warning Center noted the possibility of a local tsunami within 100 or 200 miles of the epicentre, but no warning was issued and no tsunami has been reported.
Initial reports indicate collapsed buildings and landslides. There are reports of falling buildings crushing cars and landslides blocking roads. Buildings were evacuated in Guatemala, Chiapas and in parts of Mexico City. There are widespread phone and power outages.
According to AIR, Central America, an isthmus that extends from Guatemala to Panama, is a highly active, complex seismic environment. In this region Western Guatemala is one of the more at-risk locations. The area within 155 miles of Retalhuleu has experienced 50 earthquakes with M6 or greater during the past 40 years, of which two were larger than M7.
According to the USGS, the peak ground acceleration during today's earthquake was violent enough to collapse poorly constructed structures, many of which had been built with unreinforced masonry.
Despite the magnitude of today's quake, damage may not be significant given the depth of the event, the remote location in which it occurred, and the sparse population it impacted.