Australian bank joins Aquiline as co-investor in Lloyd's insurer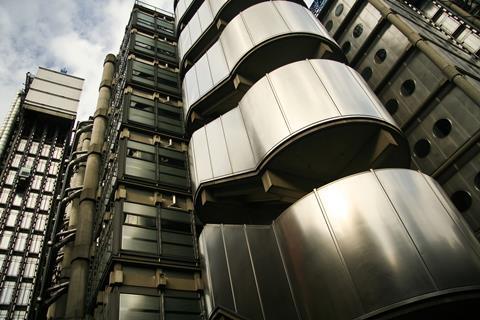 Australian bank Macquarie has bought a 19.9% stake in Lloyd's insurer Equity Red Star from private equity owner Aquiline Capital Partners.
Macquarie Capital's European financial institutions group head Jonny Allison declined to comment on the amount the bank paid for the stake, but said it was on the same terms as Aquiline's original £87m purchase of the Lloyd's motor insurer, which was completed on 22 April.
Macquarie advised Aquiline on its investment in the Lloyd's insurer and decided to take a stake following the completion of the deal.
Allison told GR's sister title Insurance Times: "It is part of the Macquarie model that we are able to make co-investments with good partners.
"Having followed this transaction from a very early stage and having advised our client on it we liked the deal, we thought the protections were pretty good and we liked the investment case."
He added: "It was a pretty clear turnaround. We thought [Equity Red Star chief executive] Ian Parker was the right guy to deliver that turnaround and had a good plan and we were keen to back it if we could. We asked Aquiline and they were happy for us to take a stake."
Commenting on the size of the stake, Allison said: "It felt like the right amount. We are not trying to lead deals, we are co-investing. We are not out there trying to compete with private equity or other insurers. It was clearly an Aquiline deal."
Equity Red Star declined to comment.
Since its takeover by Aquiline, Equity Red Star has been engaged in a turnaround plan aimed at restoring the company to its former self – a broker-only Lloyd's motor insurer. It has sold its broking and agency interests, including affinity broker Equity Insurance Partnerships and its 25% stake in underwriting agency Arista.
More recently it has completed its management team, hiring Aviva's Sam Hudson as commercial director and Aspen's Katie Wade as chief financial officer, replacing outgoing finance head Andrew Gibson.
Advising Aquiline on the Equity deal is Macquarie's second big deal in the Lloyd's market recently. It also advised Dutch insurer ANV's purchase of Flagstone Re's Lloyd's operation in August 2012.
Allison said: "If there are other good CEO candidates interested in doing things I would be interested in talking to them."