Sanassi joins from XL Group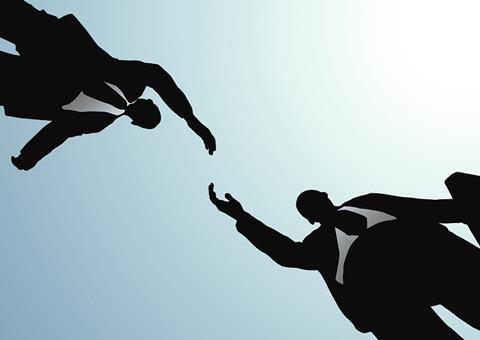 Markel International has appointed Julia Sanassi as a senior risk analyst in its trade credit division.
Sanassi joins Markel from XL Group in New York, where she spent the past two years as a senior risk analyst specialising in trade credit and political risks, principally in emerging countries.
She was formerly a senior credit analyst with QBE, again based New York, where she focused on structured trade and political risk.
Sanassi also has experience in the banking sector, having held credit analysis roles for Commerzbank, where she worked from 2007 to 2011.
Based in London, she will report into divisional managing director Ewa Rose and will be principally responsible for the appraisal of credit, country and sovereign risks, as well as trade and export finance risk assessment.
Her main focus is financial and political risk analysis in emerging markets across international corporate and banking sectors.
Rose said: "Julia's new position reflects the continued expansion of our trade credit division and our growing role in world trade. Her experience spans the banking and insurance sectors, and her knowledge of trade and political risks will be invaluable as we widen our specialist services."