London Market business grows GWP by 3%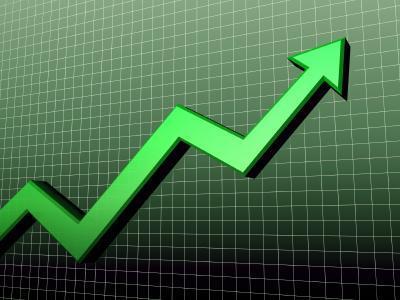 Markel has reported a combined operating ratio (COR) of 97% for the first nine months of 2013, a one percentage point worsening on the 96% reported for the same period in 2012.
Transaction and acquisition related costs of $70.3m (£43.7m) over that period added three percentage points to the COR and catastrophe losses of $32.4m from the legacy Alterra business added one percentage point.
Chairman and chief executive Alan Kirshner said: "We produced strong underwriting results for the quarter and experienced profitable growth across all three of our legacy Markel operating segments. Additionally, our investment portfolio benefited from favourable conditions in the equity markets. Our legacy Alterra operations continue to perform as expected. We are making significant progress on the integration of Alterra into Markel's operations.
"We continue to pursue additional growth opportunities in both our insurance and non-insurance operations. We completed the acquisition of Eagle Construction during the third quarter of 2013 and recently announced our offer to acquire Abbey Protection."
Markel International, which runs the insurer's London Market business, reported gross written premiums (GWP) of $725m for the opening three quarters of 2013, up from $703m for the same period in 2012.
The COR for the period remained flat at 88%, with a lower expense ratio offset by smaller reserve releases.
Markel International finance director Andy Davies said: "We are pleased with the outcome for the third quarter, which continues the strong start reported at the first half. Our prudent reserving philosophy continues to give prior year reserve releases, while the implementation of Eclipse, our universal underwriting and administration platform, together with other cost savings, has significantly reduced our expense ratio.
"All our divisions have seen year-on-year growth and we continue to benefit from a strong investment performance primarily due to the excellent returns on our equity portfolio."