Frank Burghardt joins Lloyd's insurer from Aon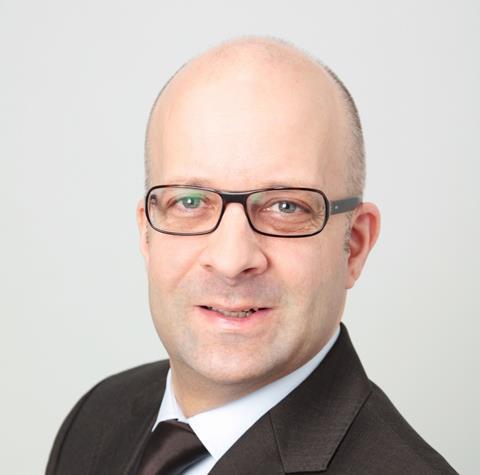 Markel International has strengthened its trade credit division with the appointment of Frank Burghardt.
Burghardt joins from Aon Credit International in Hamburg, where he was a senior trade credit account manager.
His responsibilities included handling multinational companies and promoting business expansion.
Prior to that, he worked as a global trade credit account manager for Atradius Credit Insurance in Cologne. He has also worked in trade credit roles for Gerling.
Markel now has a firm base in Germany following the announcement of a joint venture with Munich-based Anglo Underwriting in 2012 and the formation of Markel International Germany later the same year.
The set-up in Munich gives Markel access to an experienced German underwriting team and to strong distribution channels in Germany and Austria. The intention is to develop a Markel network across the region.
Burghardt will spearhead growth from Munich and build on a growing demand for the specialist solutions and products.
Markel's trade credit division managing director Ewa Rose said: "We are delighted that Frank has joined our international trade credit team and will be focusing on the many opportunities now emerging in Germany. His experience and skills, supported by our existing German business and infrastructure, will help to establish Markel as a leading trade credit specialist underwriter in Germany."
Markel Germany's general representative Frederik Wulff said: "Germany offers a very dynamic and entrepreneurial business environment, so there is a strong need for insurance products that can help to build trust between trading partners and provide protection internationally. Frank's experience will be invaluable in this context, allowing us to provide more bespoke and innovative solutions in our marketplace."