Insurer's combined ratio improves to 97%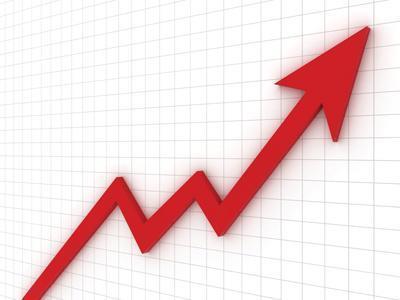 Markel Corporation increased its after-tax profits by more than $100m during 2012 as a result of improved underwriting results.
The US insurer reported net income of $253.4m or $25.89 per share last year (2011: $142m or $14.60 per share).
The results were driven by lower natural catastrophe losses, more favourable development of prior-year loss reserves and lower attritional losses.
For the fourth quarter, Markel's after-tax profits dropped to $1.3m (Q4 2011: $2.1m).
Markel improved its combined ratio to 97% in 2012 (2011: 102%) because of a lower current accident-year loss ratio and more favourable development of prior-year loss reserves.
That was partially offset by a higher expense ratio compared to 2011.
The 2012 combined ratio included $107.4m or five points of underwriting loss from Superstorm Sandy in the fourth quarter.
Gross written premium for 2012 increased 10%. The increase was attributed to higher gross premium volume in the firm's three operating segments.
Net investment income for 2012 was $282.1m (2011: $263.7m). The increase was primarily because of a favourable change in the fair value of its credit default swap.
Markel chairman and chief executive Alan Kirshner said: "We produced strong underwriting results in 2012 even with the impact of Hurricane Sandy in the fourth quarter.
"In addition, we earned solid investment returns and total operating revenues for the year exceeded $3bn as we continued to expand both our insurance and non-insurance operations through acquisitions and organic growth.
"The result was book value per share growth of 15% for the year, with over $500m in comprehensive income.
"In December, we announced our agreement to acquire Alterra Capital Holdings Limited.
"We believe the combination of Alterra with Markel will create a strong company in global specialty insurance and investments, with a demonstrated track record of underwriting discipline in niche market segments and proven asset management strengths that should benefit shareholders of both companies.
"We are well positioned to continue to build shareholder value and want to thank our associates for their significant accomplishments in 2012."
Book value per share increased 15% to $403.85 in 2012 (2011: $352.10).