Diluted net income per share down to $2.24 for second quarter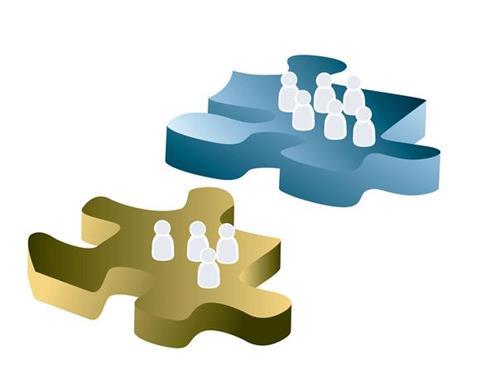 Markel Corporation's combined ratio was 103% for the second quarter of 2013, compared with 87% for Q2 2012.
Markel's half-year combined ratio was 98% (H1 2012: 93%).
Diluted net income per share was $2.24 for the most recent quarter, compared with $8.42 for the second quarter of 2012.
Markel said its Q2 and H1 results were hit by $61.8m of transaction costs and acquisition-related expenses, as well as $25.4m of catastrophe losses related to its new Alterra segment.
These items added 11% to the Q2 combined ratio and 6% to the H1 combined ratio.
Accounting standard update
Additionally, the Q2 combined ratio increased 3% by underwriting, acquisition and insurance expenses as Markel considers adopting the Financial Accounting Standards Board's accounting standard update No 2010-26.
Markel chief executive and chairman Alan Kirshner said: "We completed the acquisition of Alterra on 1 May, which was accretive to book value and tangible book value per share.
"While our consolidated underwriting results for the quarter were significantly affected by transaction costs and acquisition-related expenses, the underwriting results of our legacy Markel operations for the quarter were strong, reflecting a 17% increase in gross premium volume and a combined ratio of 89%.
Integrating Alterra
"Despite catastrophe losses in the second quarter, legacy Alterra operations performed as expected.
"The process of integrating Alterra into Markel's operations is well under way, and we are just beginning to realise the opportunities of our enhanced scale.
"With invested assets of about $17bn and more than $6bn in shareholders' equity, the new Markel is well positioned to take advantage of opportunities in our insurance, non-insurance and investment operations."