Average client buying $16.8m of protection, says broker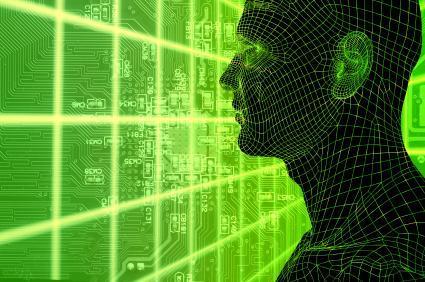 The number of US firms buying insurance against cyber attacks and data breaches increased by one third in 2012, according to insurance broker Marsh.
Companies in the services and education sectors led the way in terms of number of companies buying cyber cover, the broker said in a new report.
Marsh noted that the amount of coverage being purchased was also increasing. The average client bought $16.8m of cover in 2012, up 20% on 2011 coverage levels.
Communication, media and technology companies bought the most coverage of all industries, purchasing average limits of $33.4m in 2012. These companies also increased their coverage limits the most, buying almost 36% more cover in 2012 than in 2011.
Marsh's network security and privacy practice leader Bob Parisi said: "Awareness of cyber and privacy risks continues to grow, especially in the wake of a number of highly visible data breaches, hacking attacks, litigation and increased government focus on cyber security.
"As a result, companies are looking to manage their day-to-day cyber risks in the same way they do more traditional risks - through the purchase of insurance."