Manuel López to report to David Moylan and Roy White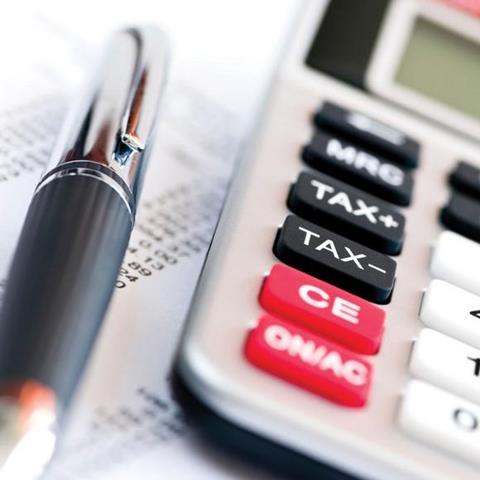 Marsh has appointed Manuel López to set up its new Global Surety Bank Syndication Desk.
López will be based in Düsseldorf and report to Marsh Global Surety Practice chairman David Moylan and Marsh UK Specialties chief executive Roy White.
Before joining Marsh, López held senior roles in Deutsche Bank and WestLB (now called Portigon).
Moylan said: "The changed regulatory environment forces banks to allocate much more capital in their core lending business, including performance bonds, thereby potentially reducing risk appetite and returns on these transactions.
"With over 25 years of international banking/insurance experience across many countries and cultures – speaking German, Spanish, Italian and English – Manuel is ideally positioned to capitalise on the additional business opportunities that will arise in this dynamic regulatory environment."
López added: "I'm very excited about setting up this innovative function within Marsh and providing innovative surety/risk insurance 'real economy' solutions to banks and large corporates globally."