2016 will see a sharp rise inactivity on personal lines in the region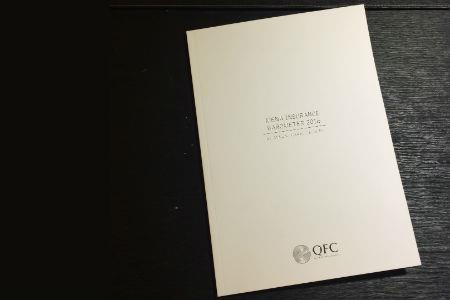 The 2016 MENA Insurance Barometer, published today by the Qatar Financial Centre (QFC), confirmed that the outlook of the region's insurance markets is positive, with executives believing that premium growth would continue to outpace GDP.
The MENA Insurance Barometer, an annual survey of sentiment in the market, found that 61% of those interviewed felt that premium growth would continue to outpace GDP. Though this is down on 70% in 2015, it still demonstrates a positive view of the year ahead with regard to premium growth.
QFC Authority chief executive and board member Yousef Mohamed Al-Jaida said: "On the back of the sector's above-average growth performance, insurance is set to further increase its share in MENA economies. This is the main finding of the most recent edition of the MENA Insurance Barometer, which we have been publishing since 2013."
One fact that is weighing on the minds of executives in the region is geopolitical instability, according to the Barometer. Also, 36% believe that foreign insurers will lose or give up market share – a figure significantly higher than 11% in 2015.
According to the Barometer, "Interviewees point to high-profile market exits and retrenchment measures as a result of massive underwriting losses."
The Barometer also showed a leaning towards personal lines, with a predicted "deteriorating outlook for commercial lines and improved expectations for personal lines". This is in line with new compulsory insurance schemes in motor and healthcare being introduced by governments in the region.
Yousef Mohamed Al-Jaida continued: "A greater role of insurance in absorbing and transferring risk is a welcome development. It generally goes hand in hand with more risk-conscious behaviour of individuals and companies as well as deeper and broader domestic capital markets."