UAE accounted for 30.1% of deals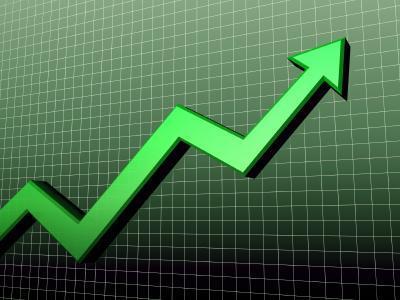 The value of mergers and acquisitions (M&A) increased 42% in the Middle East and North Africa (MENA) region last year.
The aggregate value of M&A activity climbed to $44bn in 2012 from $31.6bn a year earlier, according to new figures from Ernst & Young (E&Y).
That is despite the number of deals being down at 398 last year (2011: 416).
E&Y said that the UAE accounted for the highest aggregate value of deals in 2012 at $13.5bn, or 30.1% of the total value of deals in the region.
Qatar was second highest with $11.2bn (25%) worth of deals, and Kuwait a distant third with $3.9bn (8.7%).
Egypt had the largest number of domestic transactions in 2012 with 36 deals, followed by the UAE with 33 deals.
Kuwait had the largest value of domestic transactions with $4.9bn followed by Egypt with $3.4bn.