Q-Re chief executive on retention, capitalisation and underwriting discipline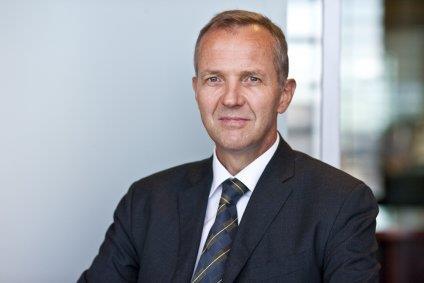 The MENA (re)insurance industry has reached a consensus on how to solve major problems such as low retention levels, according to Q-Re chief executive Gunther Saacke.
Speaking at the recent Multaqa Qatar 2014 event, co-hosted by the Qatar Central Bank and the Qatar Financial Centre and organised by GR, Saacke said that this consensus was the biggest change in the MENA region since the 2013 Multaqa.
He said: "Do we have a much more healthy level of self-retentions, in the companies? We don't.
"Are they much better capitalised? No, they're not. Is there much more underwriting discipline to be seen in the market, in various lines of business? Not really. Not at least in the sense that there would be a stark contrast to last year.
"The good news is that there seems to be a consensus view in the industry about what needs to be done."
The issue now is finding the catalyst for that change, Saacke said.
"The interesting question then is: what is the trigger?" he said. "What do we have to wait for, so that the industry is moving on a healthy path?"
Turning to Q-Re's plans for 2014, Saacke said that the industry should not expect dramatic changes from the reinsurer.
However, Saacke said that Q-Re will continue to cleanse its books of the "heavy end of long-tail business".
"We have so far not moved in any significant way into specialty lines liability classes, because we believe that in many ways the market is not in a healthy state," he added. "Not so much in terms of pricing, but in terms of perils and scope of coverage."
In the future, Saacke said that Q-Re will "reposition and reinvigorate" its package of practice across the world.