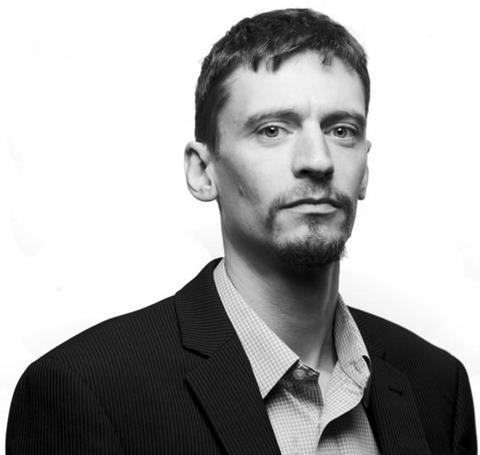 The three-way fight for Transatlantic Re and the continuing uncertainty over Omega have added impetus to what is already a standard subject at gatherings.
But I think reinsurers and brokers should give any so-called transformational transactions a wide berth. Over the years there have been numerous mega-mergers. But it is a struggle to find a single one that was an unqualified success. History is littered with examples of companies that have found a nasty pool of toxic liabilities in their new purchase, for example.
Then there is the sheer effort of combining what were previously bitter rivals. Integration is no mean feat from either a logistical or technological standpoint, and it can take many years.
Chief execs of the happy couple talk eagerly about synergies" – like the cost savings that can be achieved by running two businesses on one IT platform. But the effort and expense of reaching that point must surely cancel out the benefits in some cases.
While companies struggle to combine, there is a risk that client considerations are sidelined. Companies focusing on getting their house in order will find it more difficult. And there is the impact on staff morale. Mergers mean redundancies, and some that keep their jobs will not want to work in an enlarged entity. We can all think of examples where a mega-merger led to a mass exodus of talented staff .
It may be quicker to buy your way to the top, but it may be less painful to climb.