Industry inquiry into "shadowy world of captive reinsurance" triggers move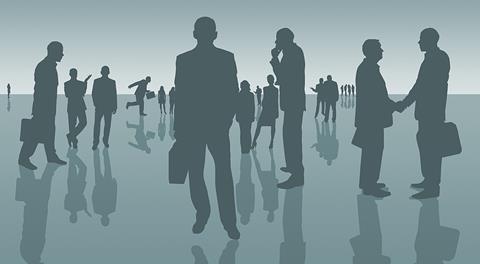 MetLife, the largest life insurance company in the US, is repatriating its captive reinsurance unit on shore as the company seeks to address "regulatory concerns".
The move was revealed at the company's annual investor day, at which a MetLife official revealed they were merging three US life insurers and a Cayman Islands-based reinsurance captive.
Chief executive Steve Kandarian said the New York Department of Financial Services (DFS) industry inquiry regarding captives was an important factor in taking a closer look at its off-shore reinsurance subsidiary.
In a statement, DFS superintendent Benjamin Lawsky said: "MetLife has acted wisely in bringing this subsidiary back to the United States where it will be subject to stronger rules and oversight."
"The company's decision represents a step in the right direction as we seek to address the risks created by the shadowy world of 'captive' reinsurance."