Sunday's storms continue 'unusual' 2013 weather season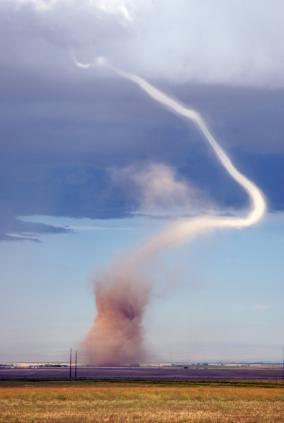 The storms and tornadoes that struck the US Midwest over the weekend could cause the insurance industry's first $1bn November weather event, according to RMS.
RMS director and meteorologist Matthew Nielsen said: "Sunday's big tornado outbreak is yet another atypical storm in what has been an unusual 2013 severe weather season."
Before Sunday, only 818 tornadoes had been confirmed this year, which is the lowest year-to-date count since 1988.
In a statement, RMS said that there is a "good chance" that the most recent storms could be the most expensive insured November weather event.