A focus on core business and conclusion of discontinued operations will lead to restructure, finds PwC panel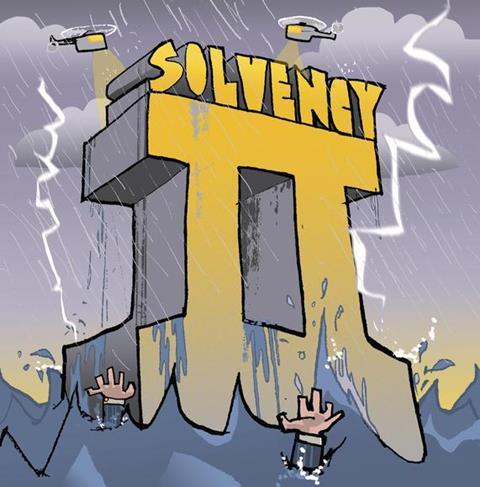 (Re)insurers will exit capital intensive and uneconomical business lines as a result of Solvency II.
Those were the findings of a panel discussion on Solvency II at Monte Carlo this week, hosted by PwC and chaired by PwC's global actuarial leader Bryan Joseph.
The panel concluded that a focus on core business and a need to finalise discontinued operations was expected to lead to significant restructuring as Solvency II becomes embedded in company operations.
Joseph said: "As a result of Solvency II, we expect the increase in 'business rationalisation' will be noticeable. Activities such as mergers and acquisitions, insurance business transfers and managed exits, including schemes of arrangement, are all likely to increase as the consequences of Solvency II become more apparent to the industry."
The panel of senior legacy business executives also discussed who will acquire run-off business in the future and reported that consolidation among the existing buyer market was expected.
They added that new sources of capital such as hedge funds, were just as likely to enter the discontinued business sector, however.
The panel said a broad range of exit solutions would be applied in that area with increasing focus on insurance business transfers in order to move discrete run-off portfolios.