Just 32 of the top 50 P&C markets have five-year CORs under 100%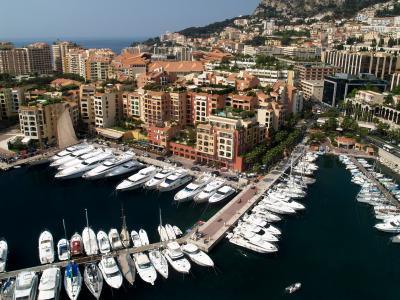 Aon Benfield has released its 2013 insurance risk study, which shows that just 32 of the top 50 property-casualty markets have had a five-year combined operating ratio (COR) of under 100%.
The Aon Benfield report gives comprehensive profitability statistics by country, as well as demographic, social and economic data crucial in setting a profitable growth strategy.
Only 10 of the 50 markets markets have CORS under 90%. Overall, the EMEA region has the lowest five-year combined ratio, at 98%, followed by the Americas at 100% and Asia-Pacific at 103%.
Risk benchmarks are provided for 49 countries and key business lines, representing more than 90% of global insurance premium. The Aon report shows that more than $3.5trn of capital is dedicated to insurance globally, with $1.2trn supporting property casualty lines, $1.8trn life and health and $0.5trn reinsurance. Global capital increased 7% year on year.
The study also reveals that within the $1.5trn of global property casualty premium, motor accounts for 45%, and was also the fastest growing component, increasing 7.3%. Property accounted for 32% of premium and grew at nearly 6%, while liability dropped to 23% of the total premium with virtually no growth year on year.
Aon Analytics chief executive Stephen Mildenhall said: "Our results show that underwriting excellence is possible and sustainable over the longer term, but that it requires the support of the best underwriting and pricing tools, used in a disciplined and effective manner.
"The insurance risk study is based on many years of modeling innovation and actuarial research work from Aon Benfield's 450-strong analytics team, and we hope that this edition will again prove to be a valuable resource for our clients, and the insurance and reinsurance industries as a whole."